the trip nearly ends and despite all the gorgeous landscapes we saw for these almost 2 months, the insatiable desire to want more, to go and meet unknown lands is still itching. And during this African escapade, one of the elements we involuntarily disregarded was the hiking. Essential component to live at the pace of the nature and the people we meet on the way and we call out to share a slice of life.
The otter trail in the Tsitsikamma national park- a 5-day coastal trek – in some way gives us a few regrets. We only walk 3 hours on this track and feel the urge to go more ahead. In the ocean, down below, a colony of dolphins play with the shapely waves. Rare appearances of humpback whales force the stop ; we admire their mighty jets of water which split the surface. They go back and forth with caring little about the onlookers sitting on the rocks. Onlookers we'll remain until we're back at the car park.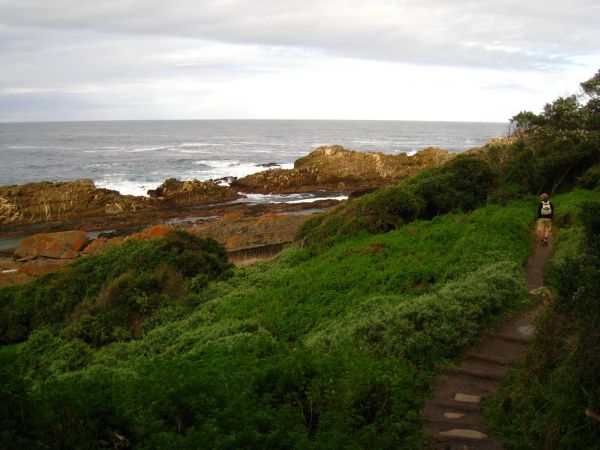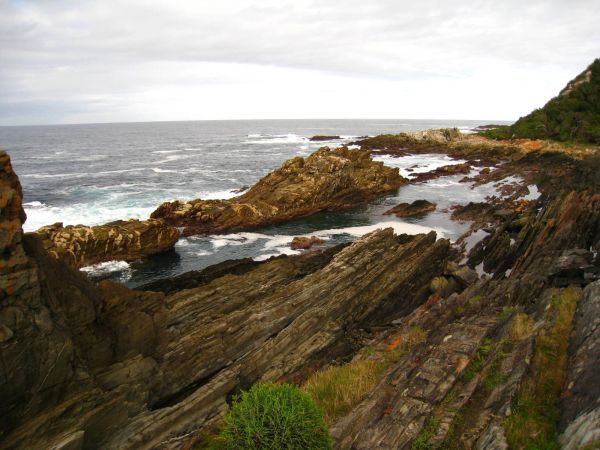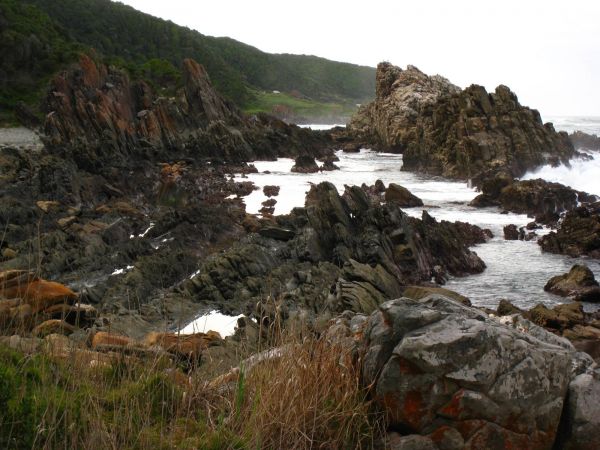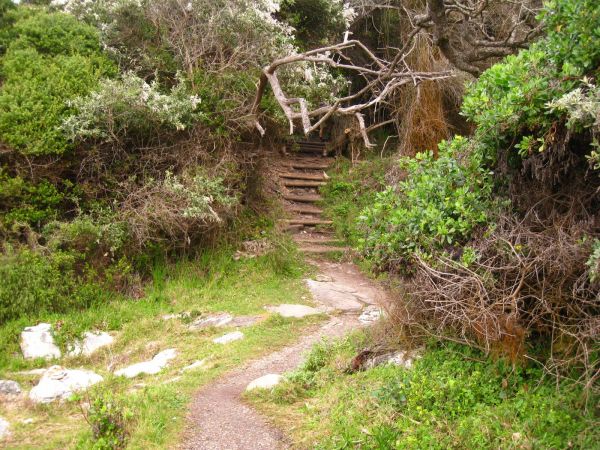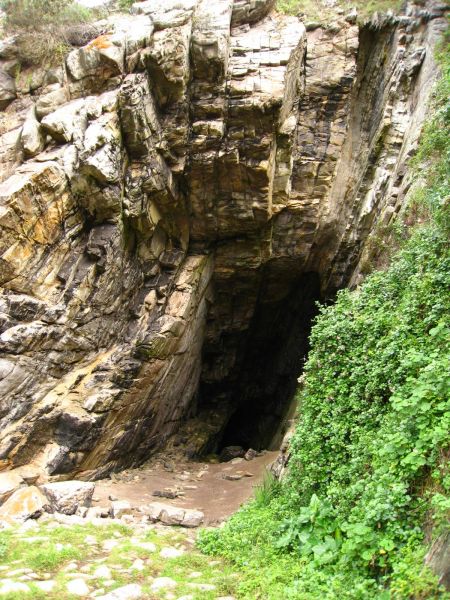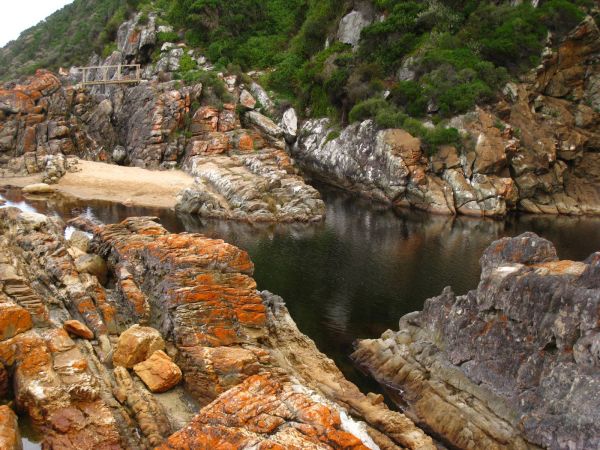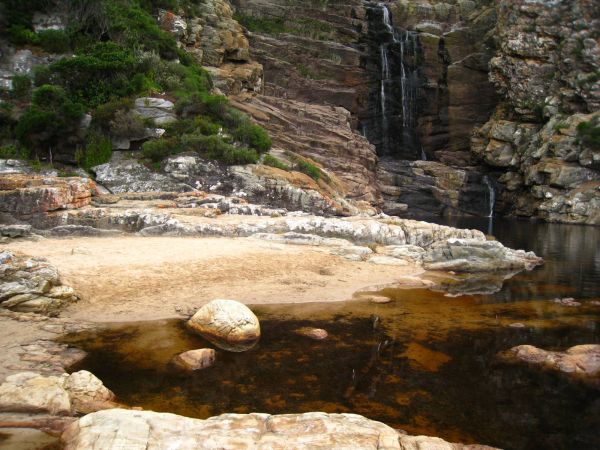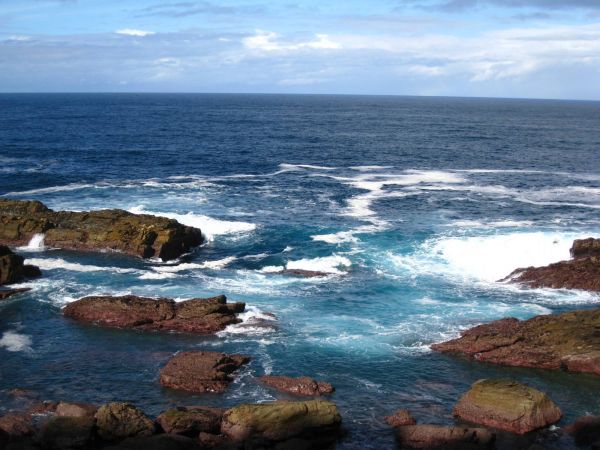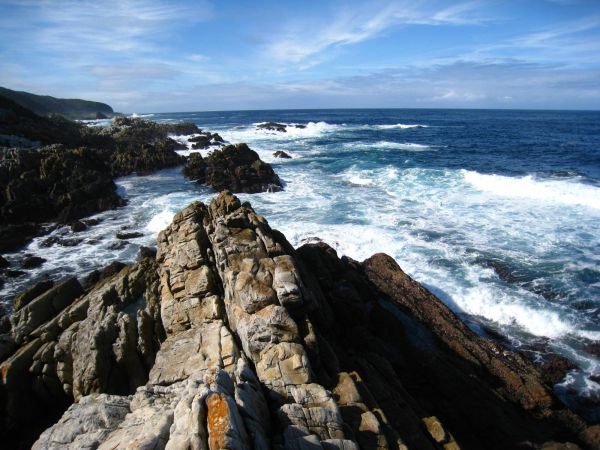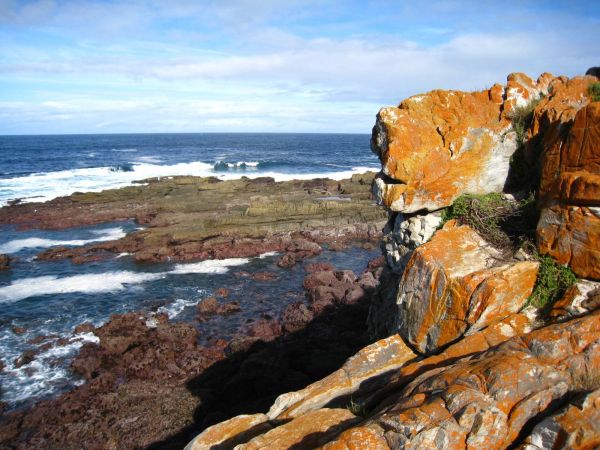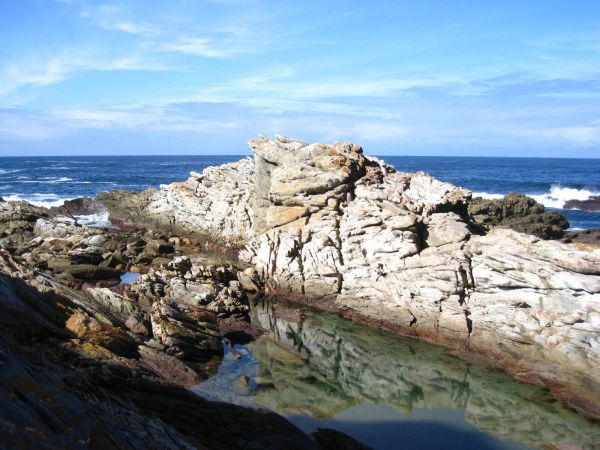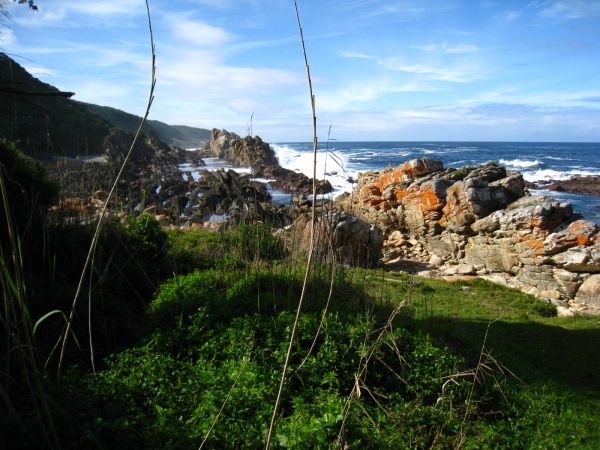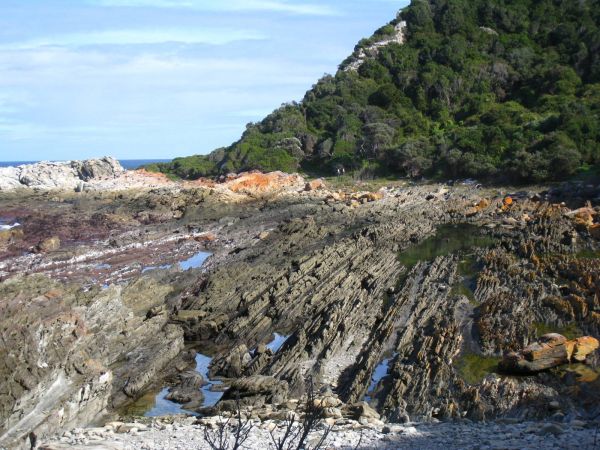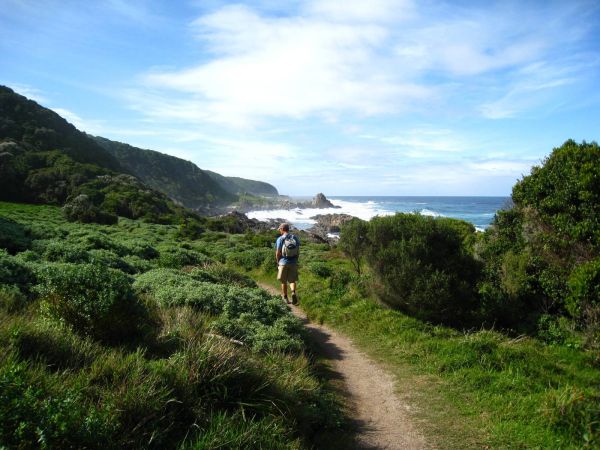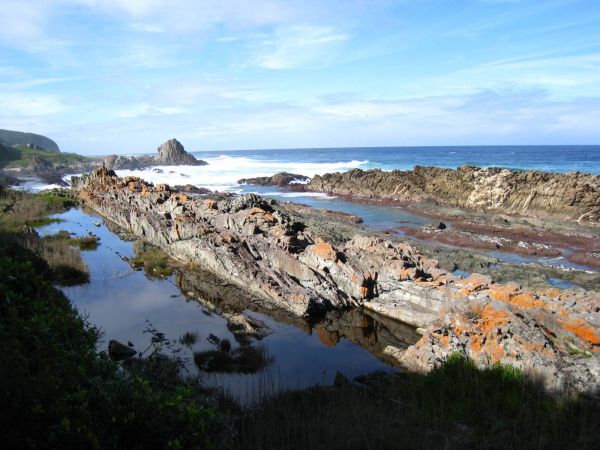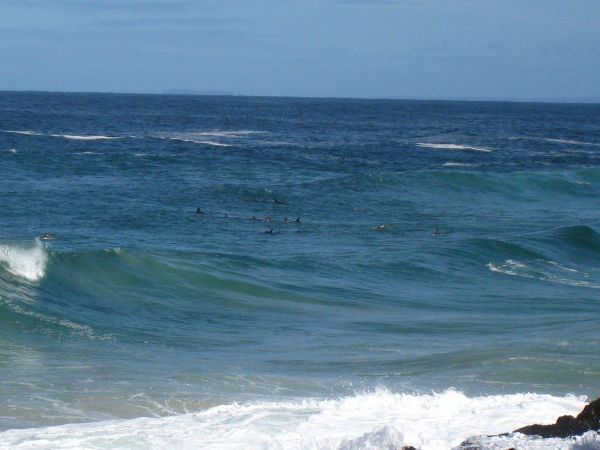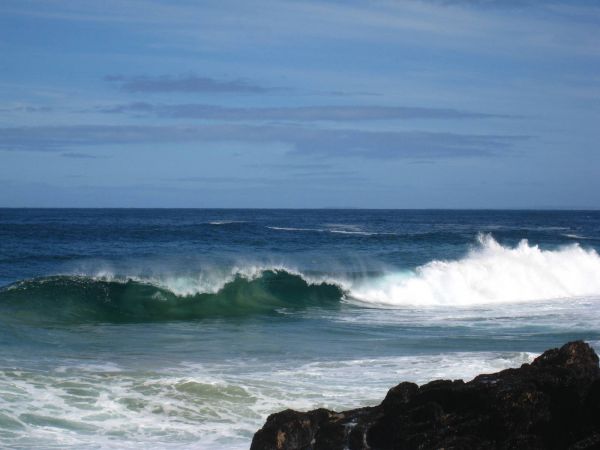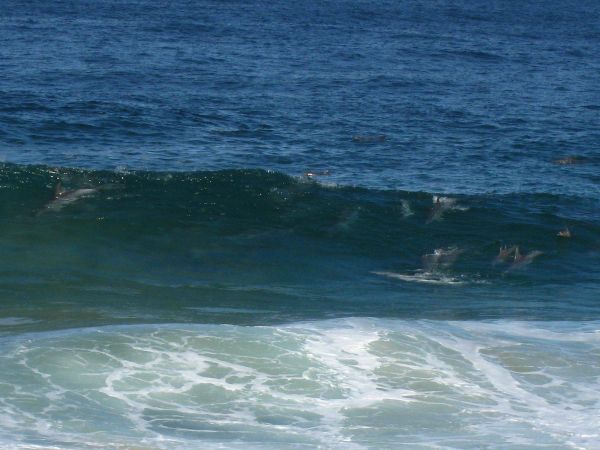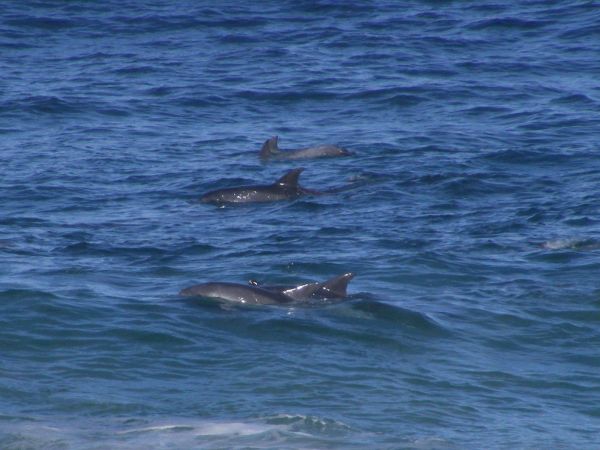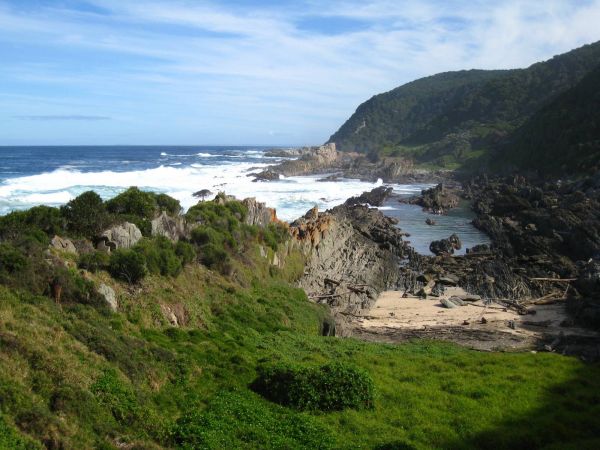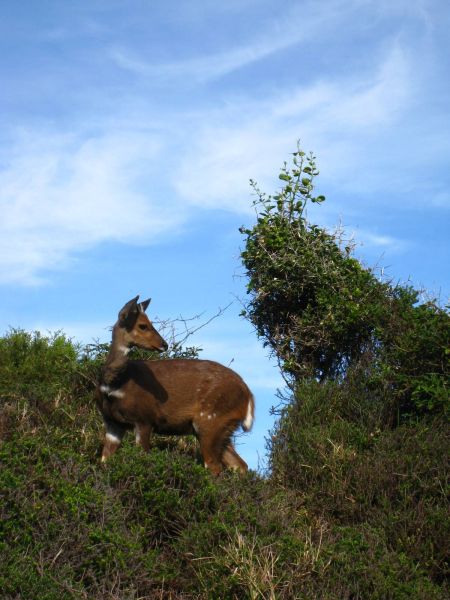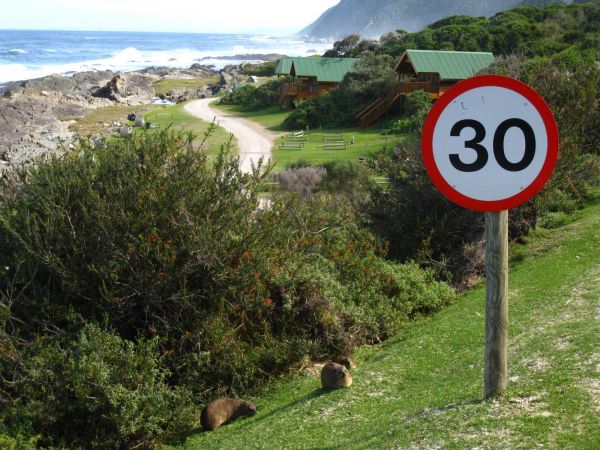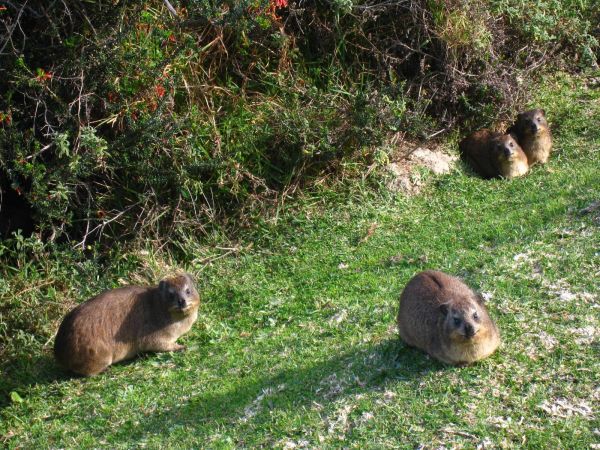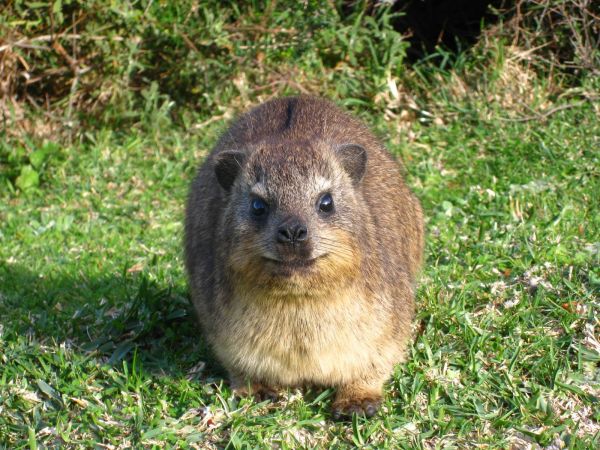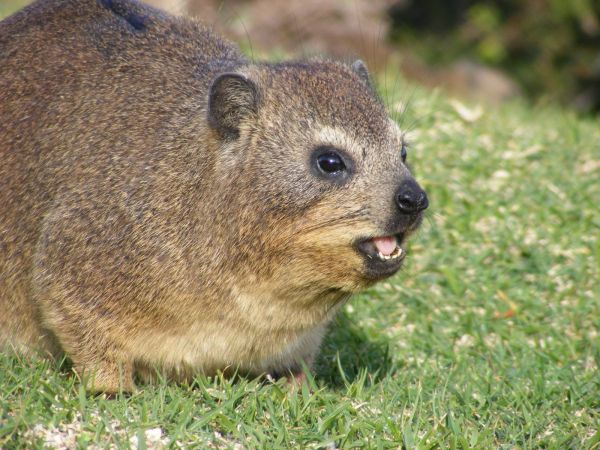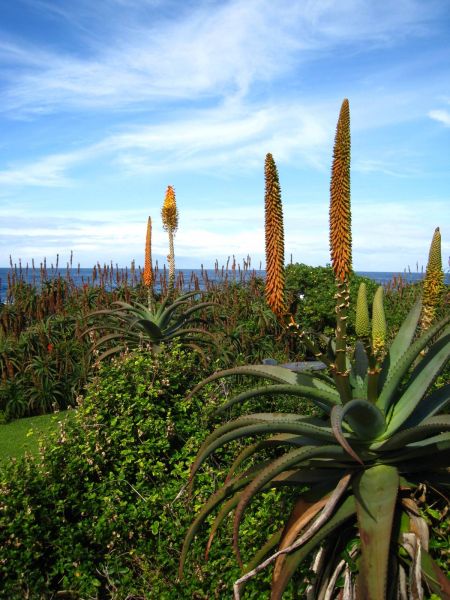 After the coastal landscapes, we head for the Bloukrans bridge. An ordinary bridge thousands of vehicles take every day. But underneath the road activity, between 2 blocks of reinforced concrete, the bridge has its hour of glory. A world title at stake, the one of highest bungy jump in the world. 216 m of pure adrenalin.
The approach, with the sensation to have the feet in space, depicts the background. Then we arrive on a large concreted platform. Guardrails surround all the area except in one place... Shortcut to join the bottom of the valley. The wait seems interminable and somehow stressful looking at the face of the other harness-equipped mad people. That's my turn. The staff kits me out and put me at the edge of the parapet, with the toes beyond. It's high... Very high. Masochistic feeling of paying too much to be in this awkward position. The arms held-out, short of breath and the look towards the horizon. I throw myself. The drop seems endless, maximum rush of adrenalin. A few unique seconds of indescribable joy.