Despite the narrowness of its area, Belize holds the second longest coral reef in the world after the Australian one. Not far from its coast, the whims of the geology gave birth to and assortment of more or less elongated islands, locally known as « cayes ». From Belize city, the economic capital of the country, I take the shuttle that drops me off at Caye Caulker, one hour away. A small fishermen's village which transformed itself into a holidays destination for backpackers on a budget. The dusty streets cross-rule this hamlet where pile up hotels, restaurants and diving centers.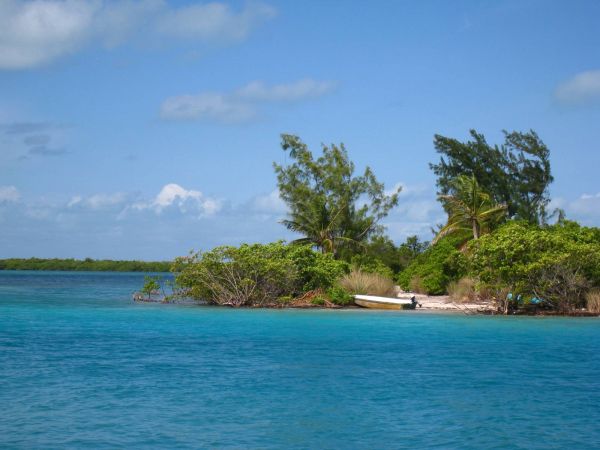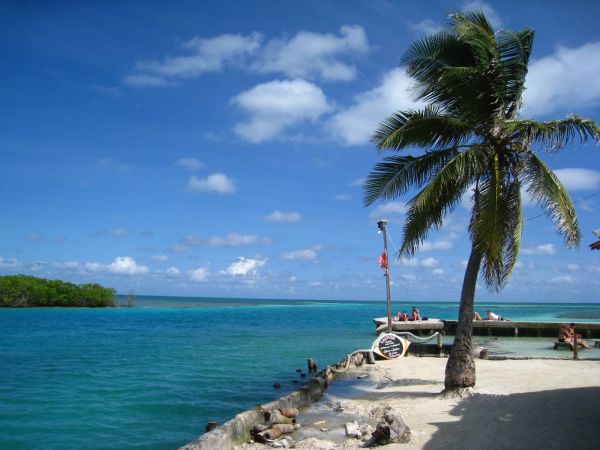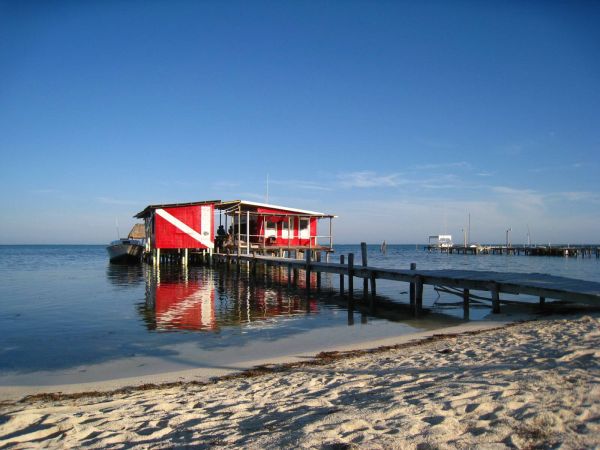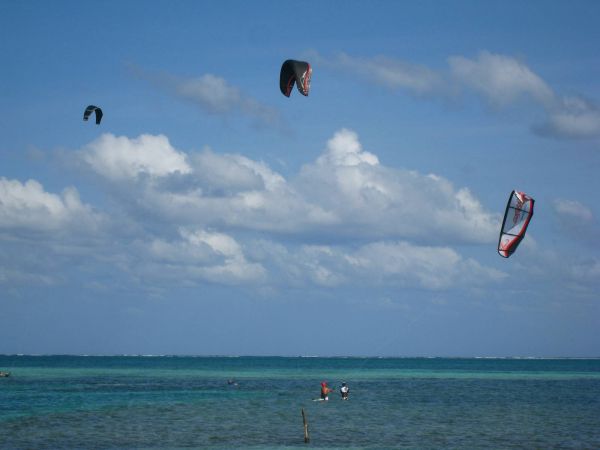 The snorkeling and scuba diving are one of the main appeals of this island because, on the beaches side, there are nonexistent. Then, I book a 3-tank outing at the Frenchie's divers club for the next day.
Two hours away by boat, the nature has got one of its quirks in store for us; a perfect deep-blue circle that stands out from the surrounding turquoise. A view from above and this curiosity takes all its dimensions. However, not everything happens in the sky because the sunken part of this 100m-wide 130m-deep blue hole acts like a magnet to divers; a wall with an astounding verticality hiding a -40m submarine grotto. Inside the formerly open-air cavity, over-several-meter-high titanic stalagmites formed. In the distance, gray reef sharks seem to be held prisoner in the aquatic trap set by the blue hole. A dive unfortunately too short but rich on the emotional level.
Before getting back, 2 other dives complete the programme, Half Moon Wall and The Aquarium as well as a break on a heavenly island, Half Moon Caye. Turtles, rays, barracudas express themselves within this submarine paradise which vindicate the two-hour trip on a rough sea.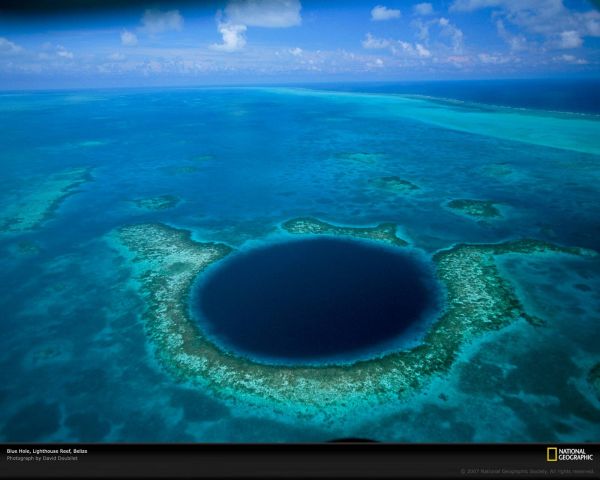 (image empruntée à National Geographic)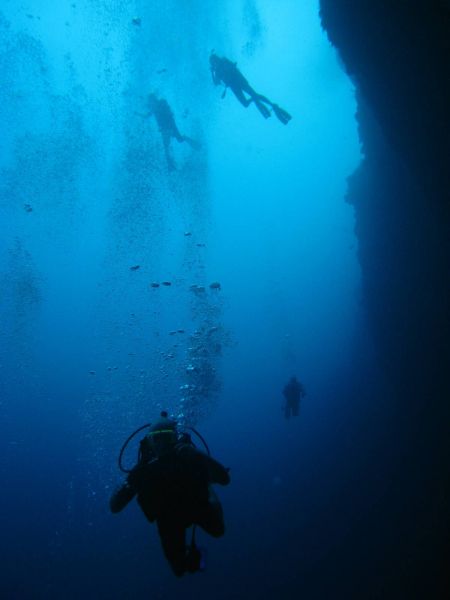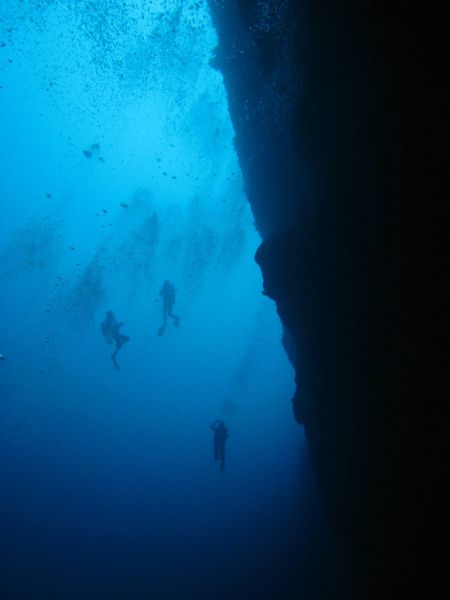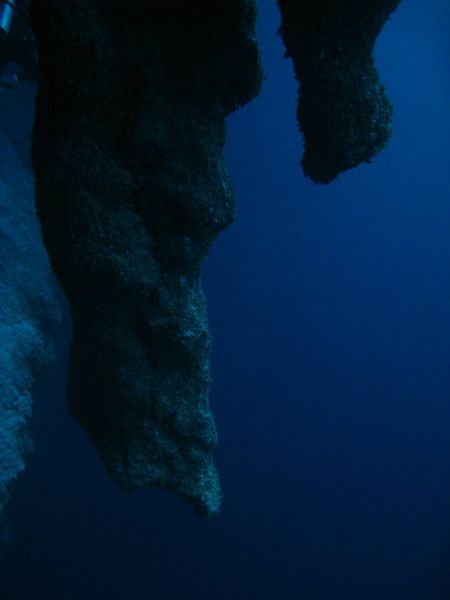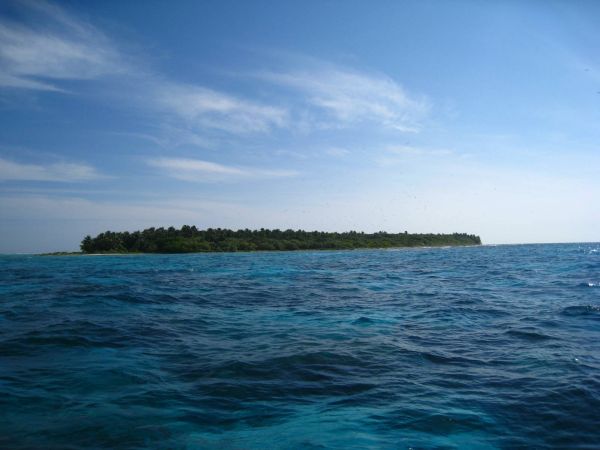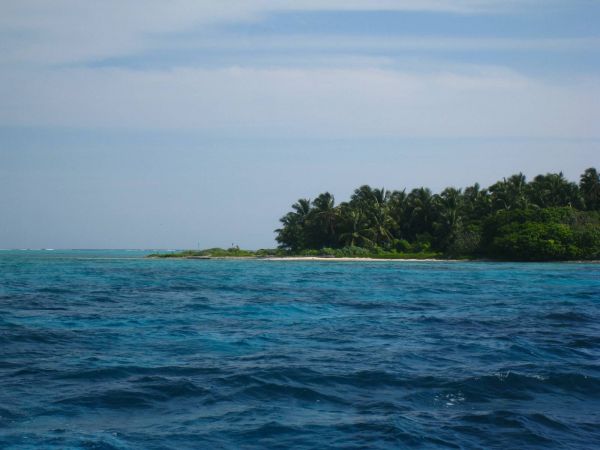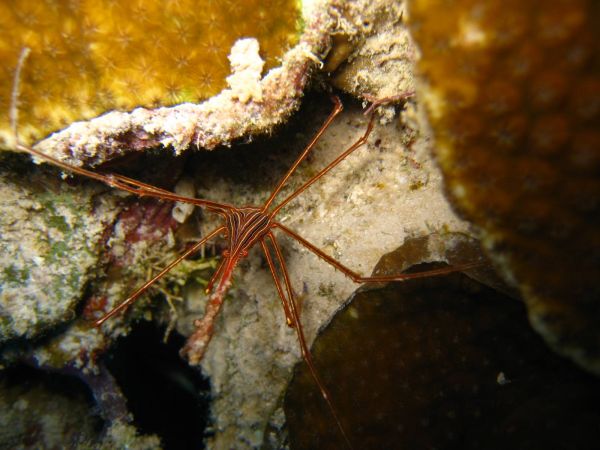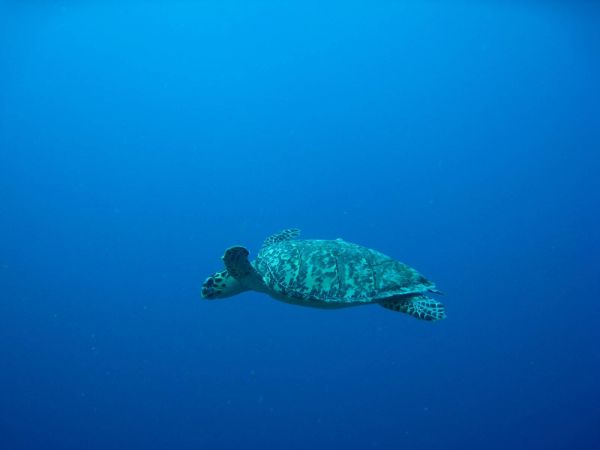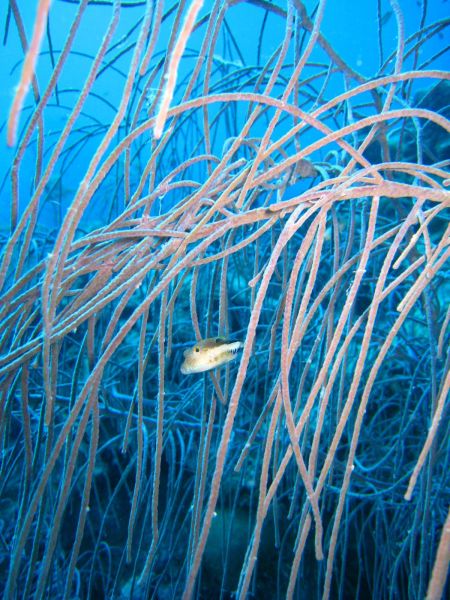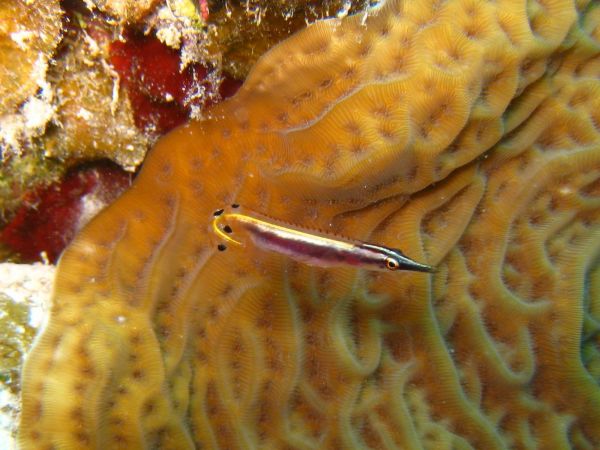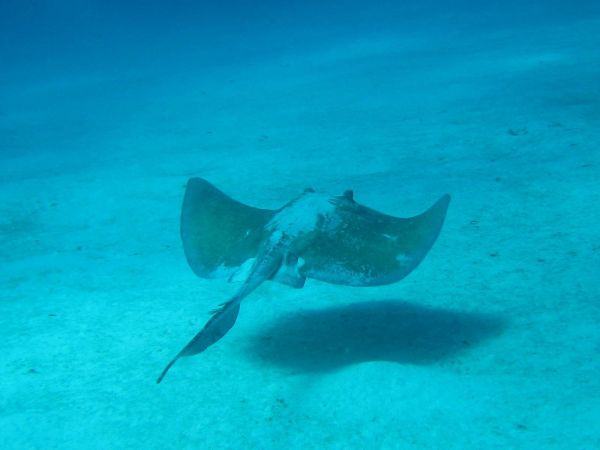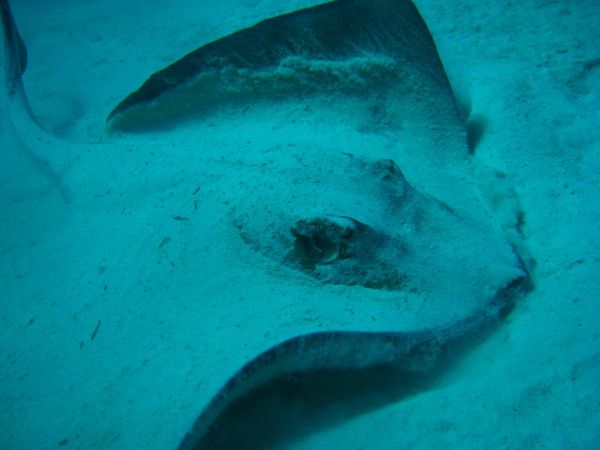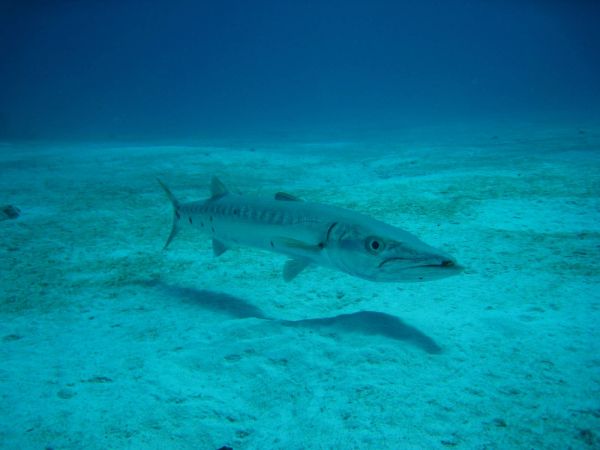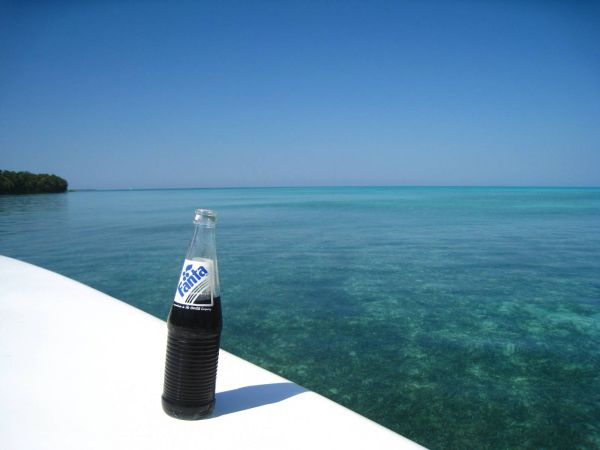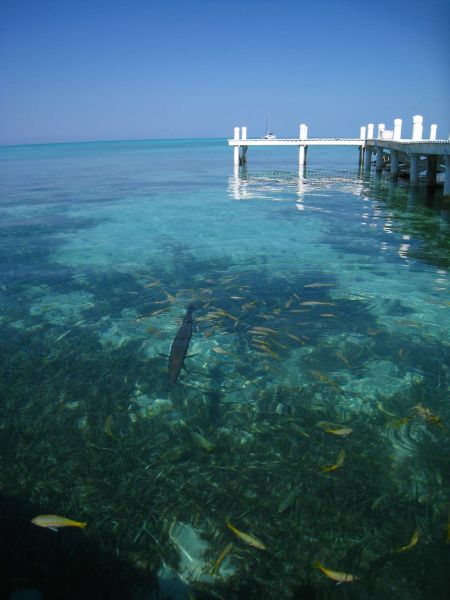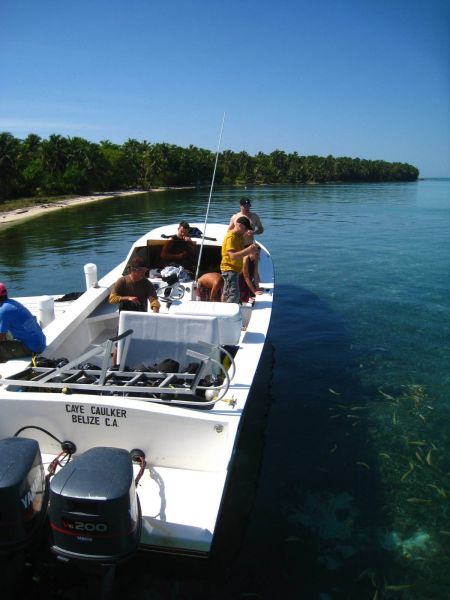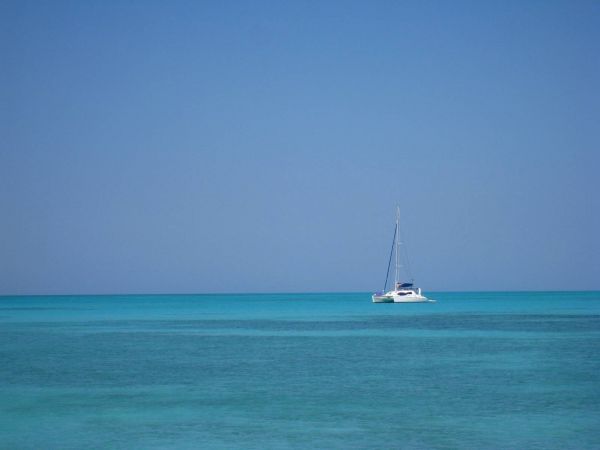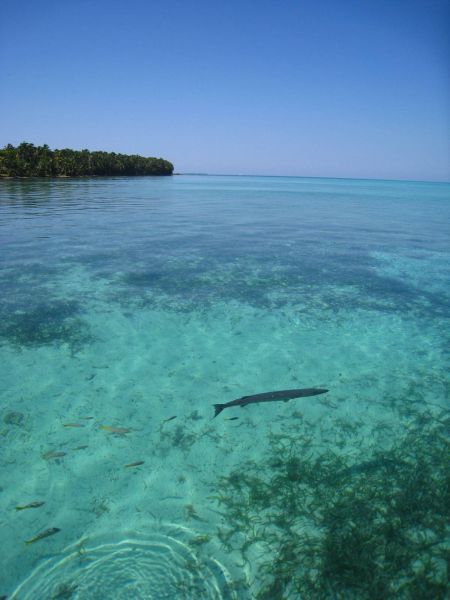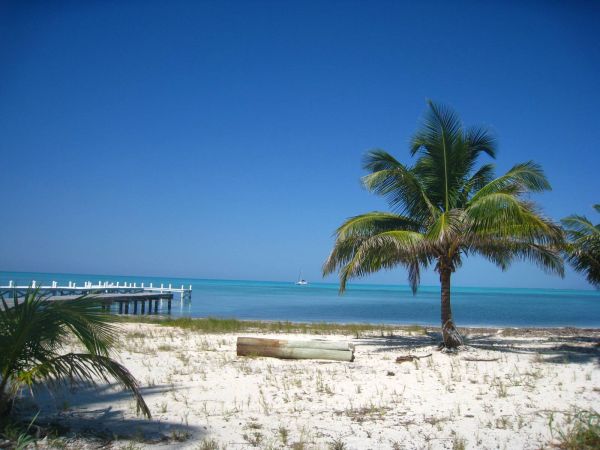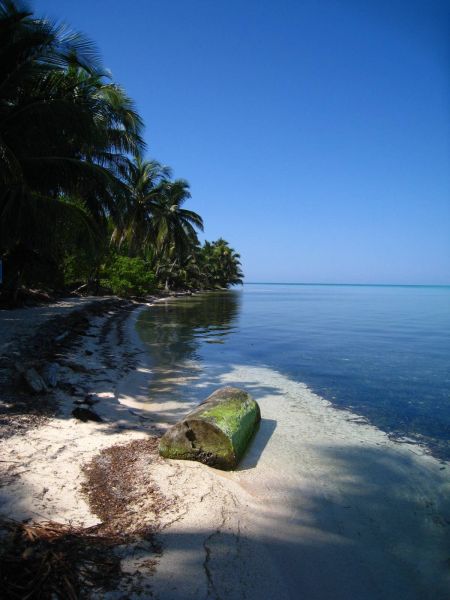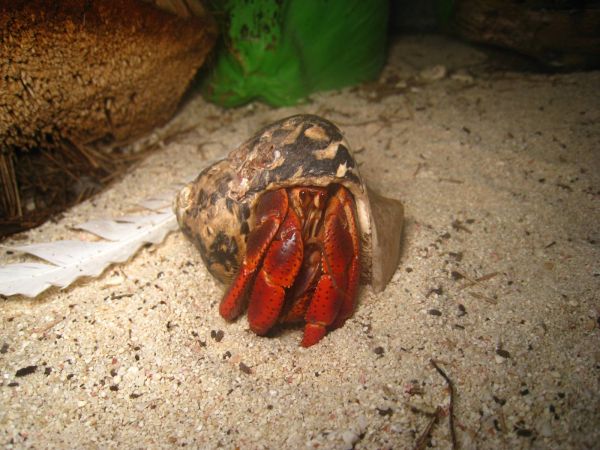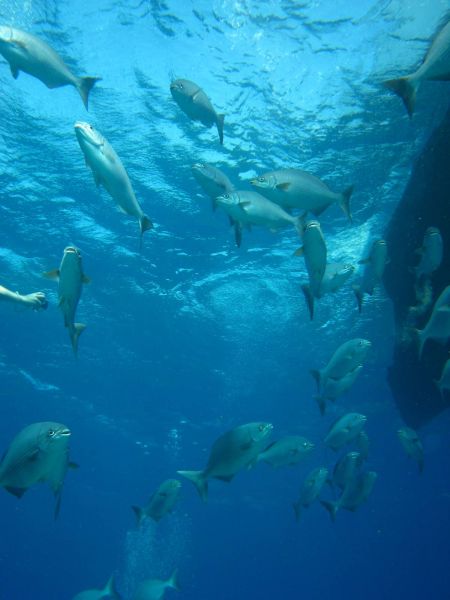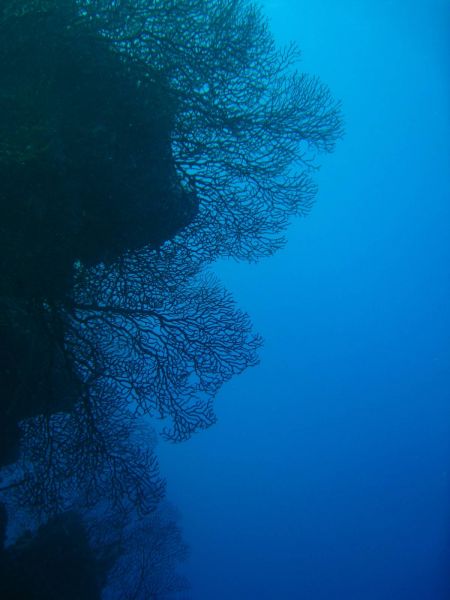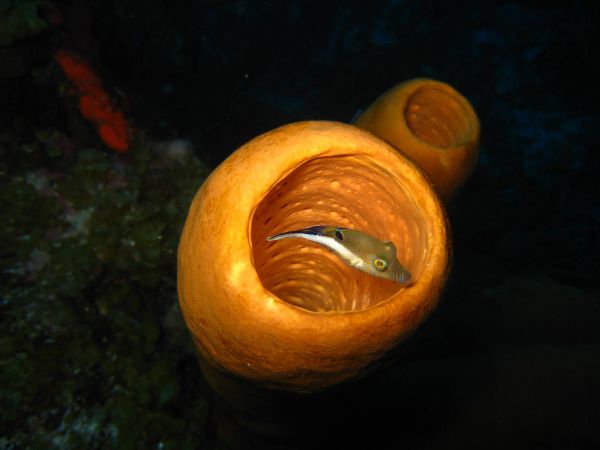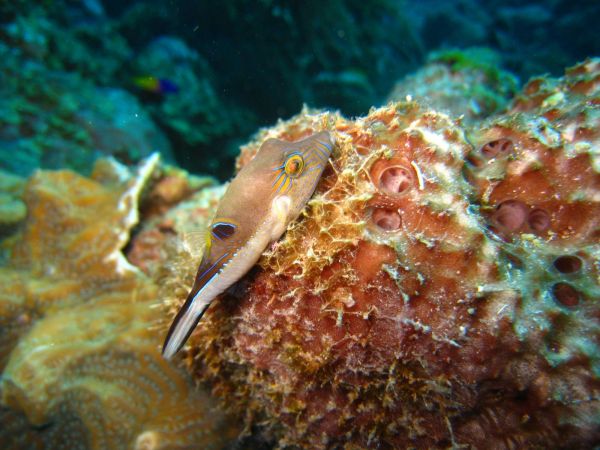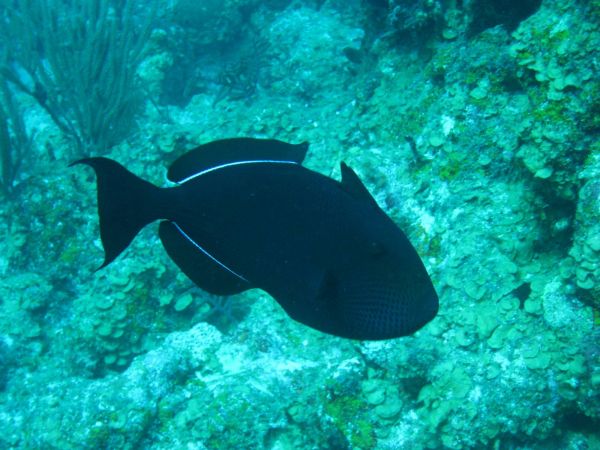 And to harmoniously finish my round-the-world trip in diving, I breathe my last puffs of compressed air in the Hol Chan marine reserve. I stay for long minutes lost in admiration for spotted eagle-rays. The kind of fabulous animals which feed my passion and the desire to merge with the aquatic universe.