Divers of all over the world rush to the Yucatan for a little bit special immersion. And so do I, I gave in to temptation, the weird universe of the cave diving. Here, no fish, no corals, no current, but a couple of stalagmites and stalactites, flabbergasting plays of light, a visibility that can reach 100m and a Dantean impression of navigating in another world. For my introductory dives, I booked an intensive day with the discovery of 3 cenotes, Dos Ojos, Calavera and Grand Cenote. An inebriating selection: Dos Ojos for its subaquatic rocky outgrowths and the rays of the sun which in places hit this submerged cathedral, Calavera for its green waters and haloclines and Grand Cenote for its half-moon shape. Before diving, we get strict instructions about the safety. We go into the water and fitted with a lamp we start kicking alongside an Ariadne's thread. The feeling of breathing underground and wandering about among an almost complete darkness make me shiver with joy. We play with the stalactites surrounded by a heavy silent that only the noise of our bubbles tear. At the end of the Dos Ojos cave, a hole lets the rays of a soft and saving light gush out; the divers of another group seem to hover in the middle of this luminous halo. Exhilaration of gliding in this unreal world. Time goes too fast and we are already at half-dive, we go astern and kick towards the entrance. We get off, the smile clung to our lips and not totally recovered from our underground experience.
The other dives will complete the emotional patchwork of these aquatic peregrinations.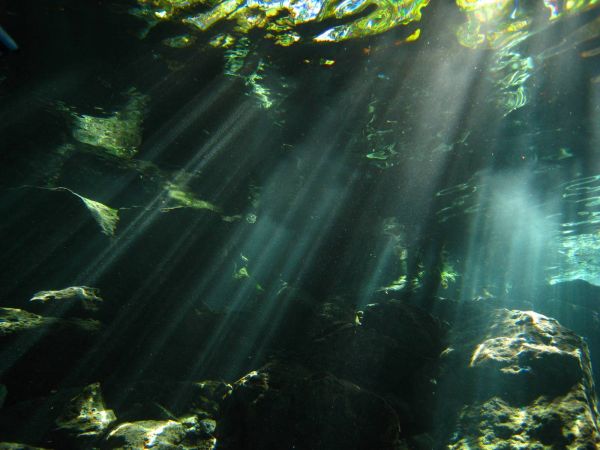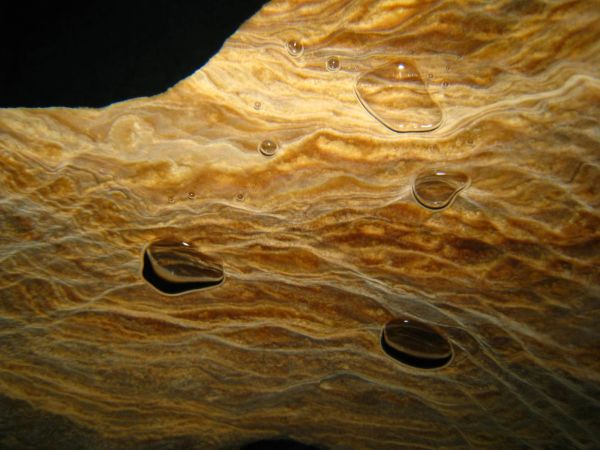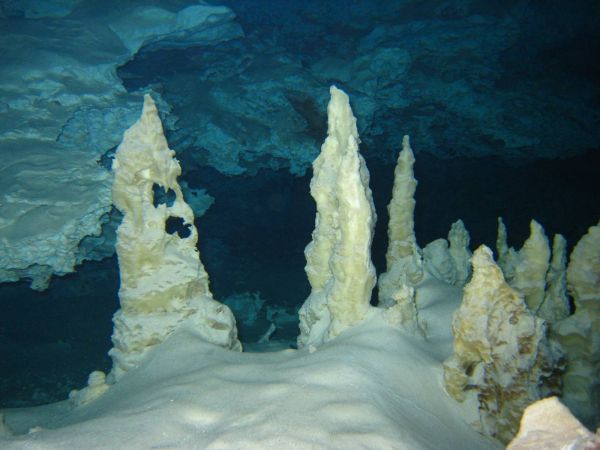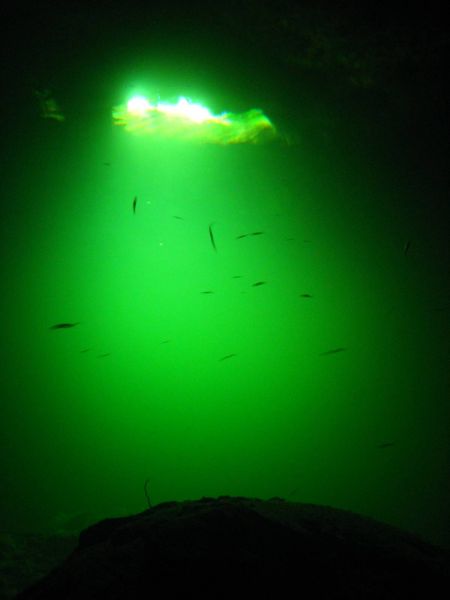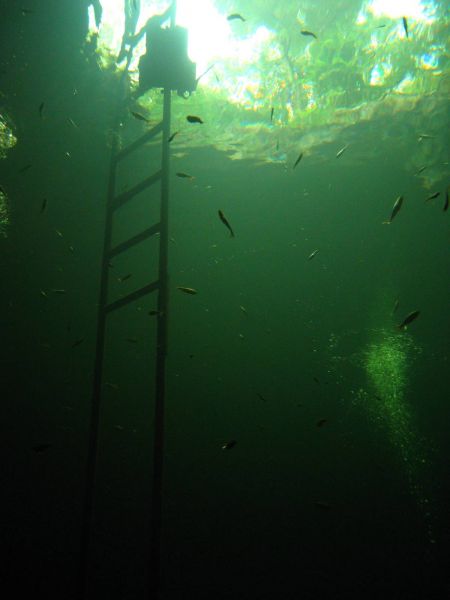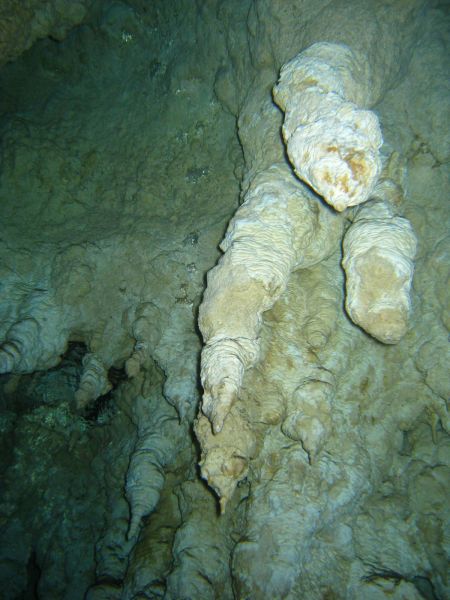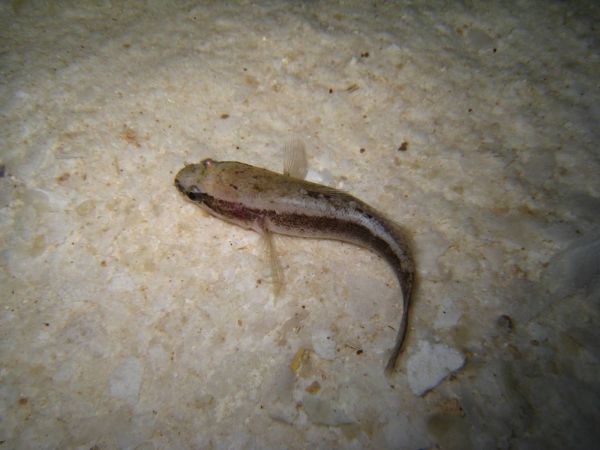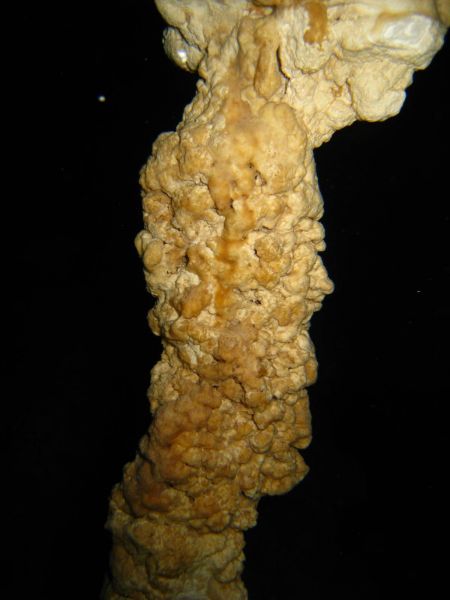 Halfway between Tulum and Playa del Carmen, another cenote attracts the fans or neo-enthusiasts of these underground aquatic networks. The cenote Chacmool offers the most beautiful plays of light and to that, we'll have the unforgettable opportunity to split the dive into two by surfacing into a grottoe. We take off our masks and regulators to contemplate this exclusive cavity. We are the pioneers in front of their discovery. Filled with pleasure, we swim on the surface, we observe the different stalactites and the roots of several trees which seep through the rock to come and draw the nourishing liquid. It's time to leave our find and kick back towards the land with the same sensation of not being completely here when we finish the dive, the mind drifting at several meters underwater.