Dive on the Rainbow Warrior wreck
By dorian on Thursday 29 November 2007, 20:02 - RTW-New Zealand - Permalink
Off the Cavalli islands coast, an illustrious wreck lays down.
The story of this wreck doesn't summarize in the frenzy of a mere ship which hits a reef or an iceberg and slowly sinks ; it implies a darker affair where words like political scandal, diplomatic crisis, sabotage and secret agents surface. An affair that causes French politics trouble in the middle of the eighties. But before diving in the dismal and unfortunately bloody story of the Rainbow Warrior sabotage, we go to discover the Bay of Island, between flowers and ocean.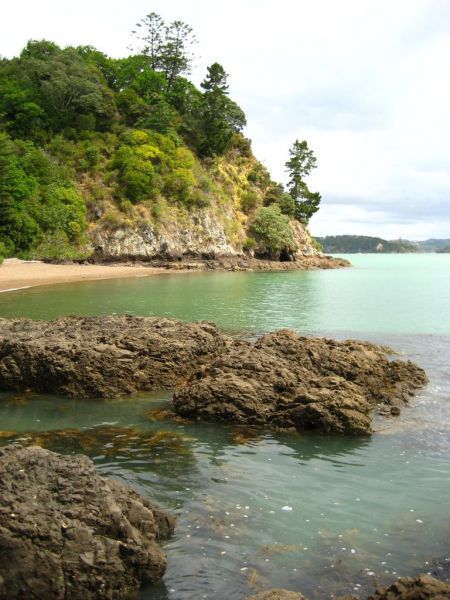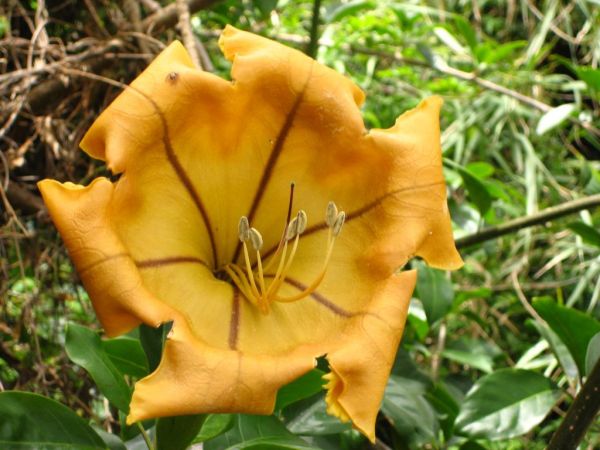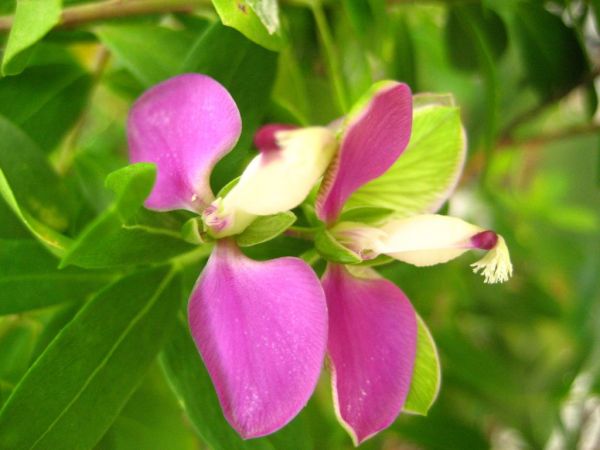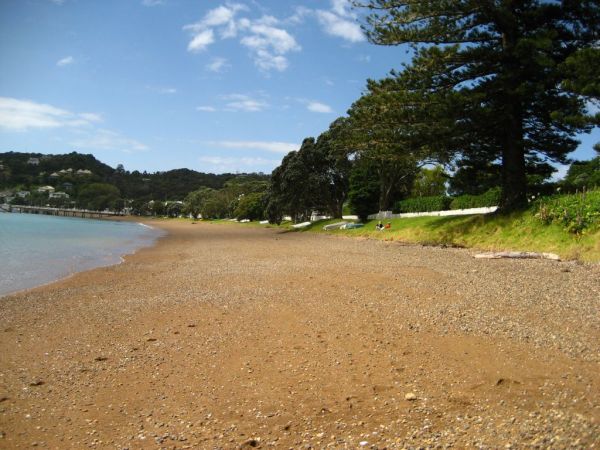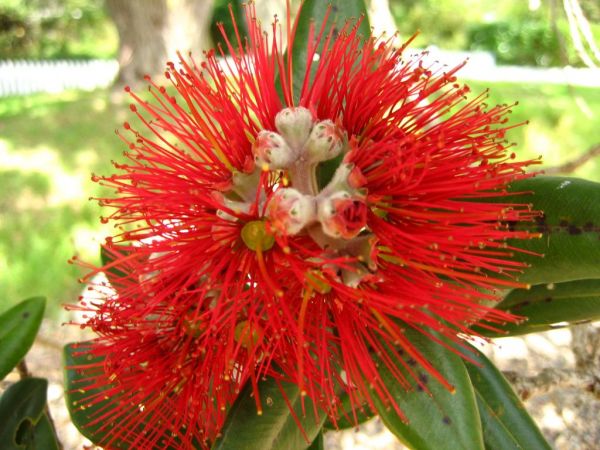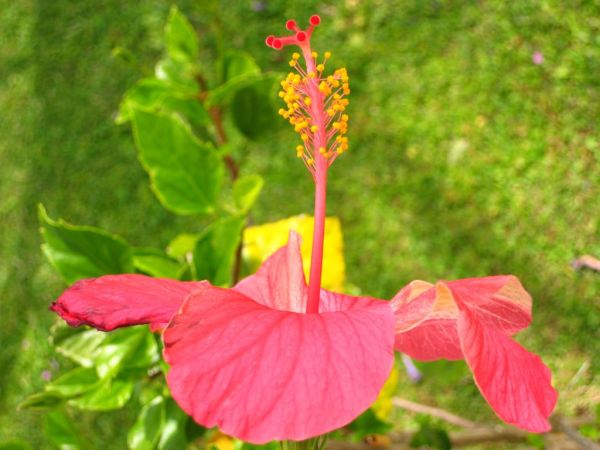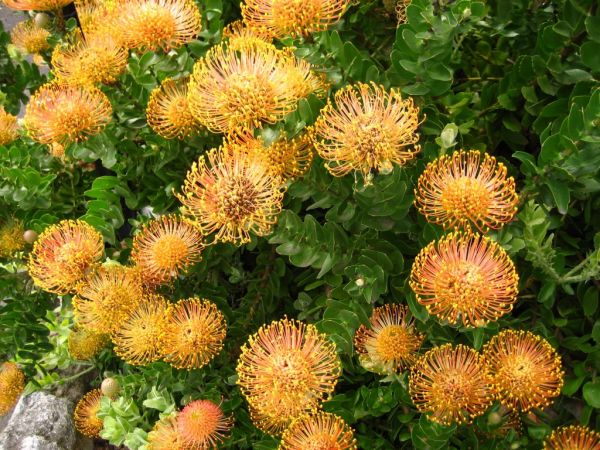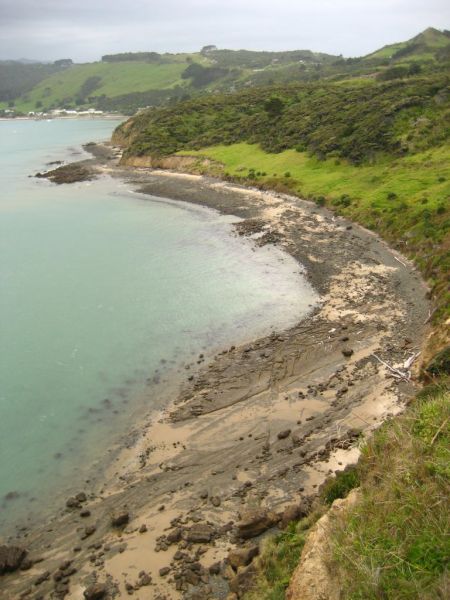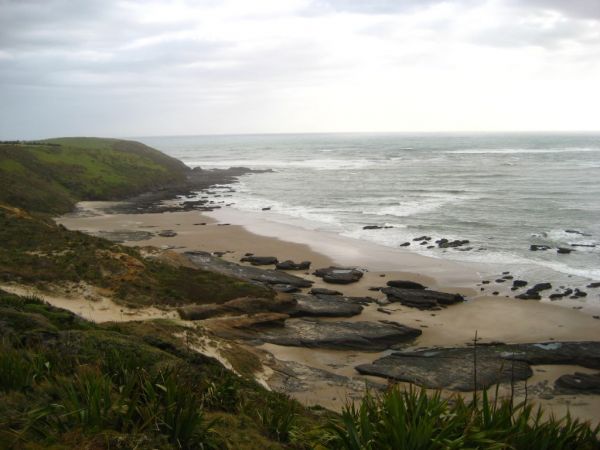 The next day, from Paihia, we take a bus to reach a beach that faces the Cavalli islands. On the lawn of a campsite, we put on the diving equipement and hop on the boat. On board, we are the only two French people and we cannot avoid the mockery of the team. I have to say that the Rainbow Warrior sabotage deeply moved a lot of Newzealanders since it was the first act of this kind on the peaceful territory of the Maoris.
Stopping at the Auckland pier before sailing to the Mururoa atoll in order to protest against the French nuclear tests, the flagship of Greenpeace will never leave the harbour. During the night of the 10th of july 1985, a double explosion rings out, the Rainbow Warrior sinks, ripped open at the engines hall level. Unfortunately, within this act of sabotage, Fernando Pereira, photographer of the pacifist association will be killed. The saboteurs wil be arrested a little time later, creating a big trouble within the French government, the Minister of Foreign Affairs will resign his post and the Prime Minister will have to apologize in the name of the nation as well as a financial compensation to Greenpeace and the New Zealand government.
In this peculiar background, we dive on the wreck, the hull lays down on a 27m-deep sandy bed. The hole of the explosion was filled in again and isn't visible any more while the submarine vegetation invaded all the wreck. We get in the ship through a gaping hole which split its upper deck. After a brilliant career full of struggles of every kind, from now on, it's as shelter of fish it carries on its pacifist action.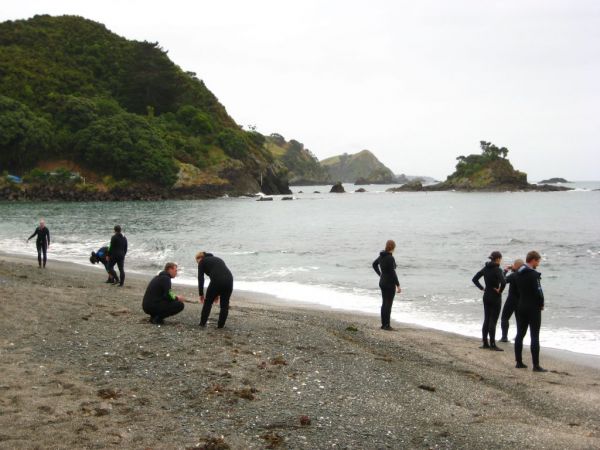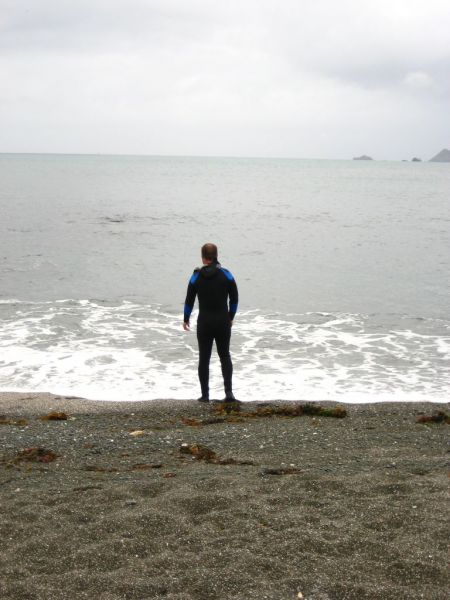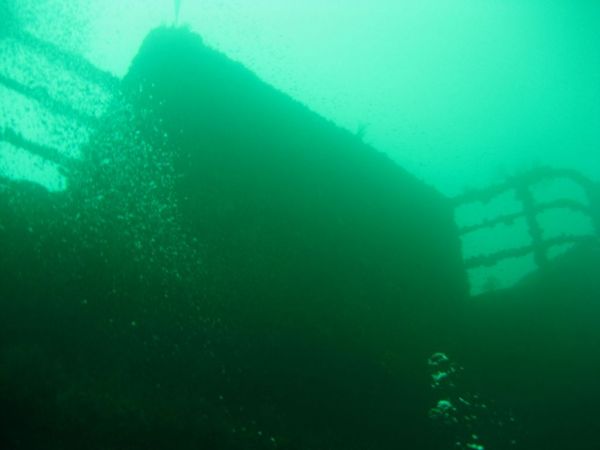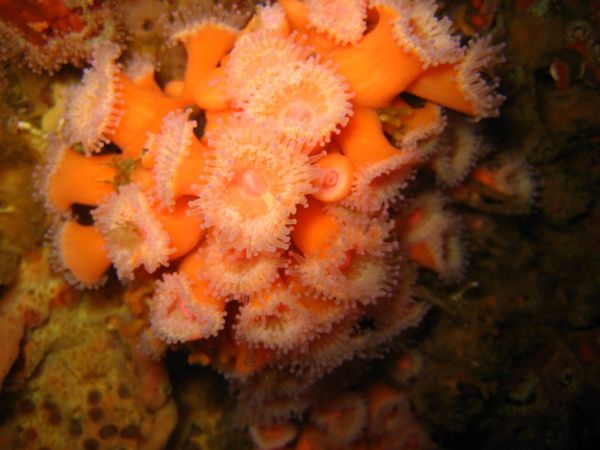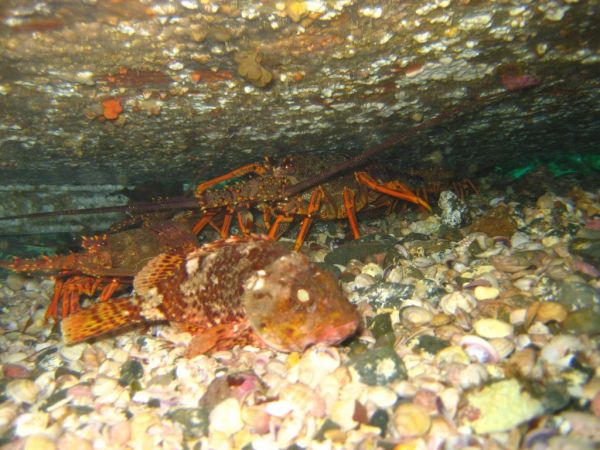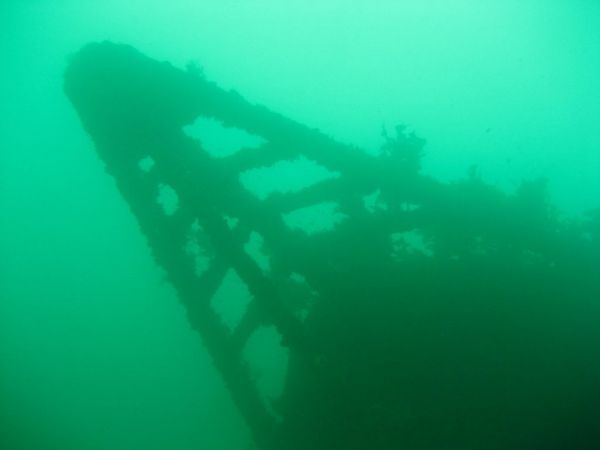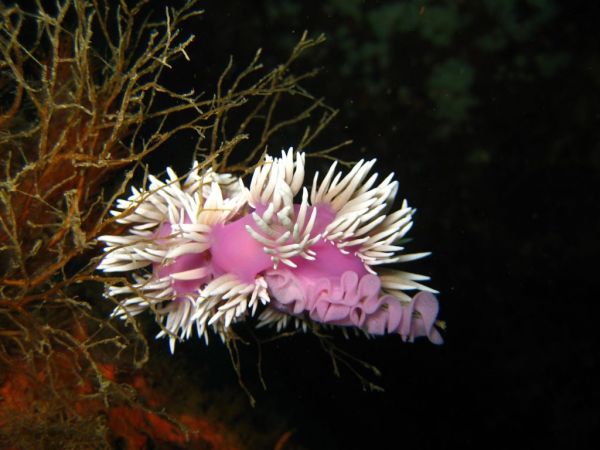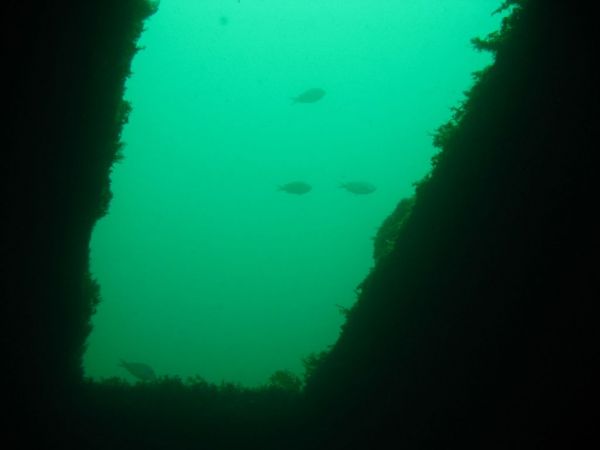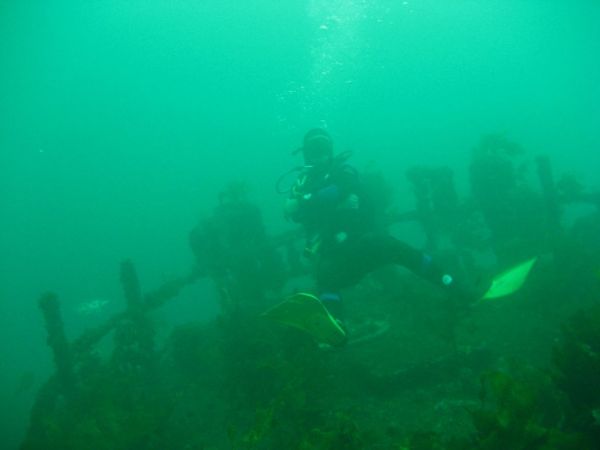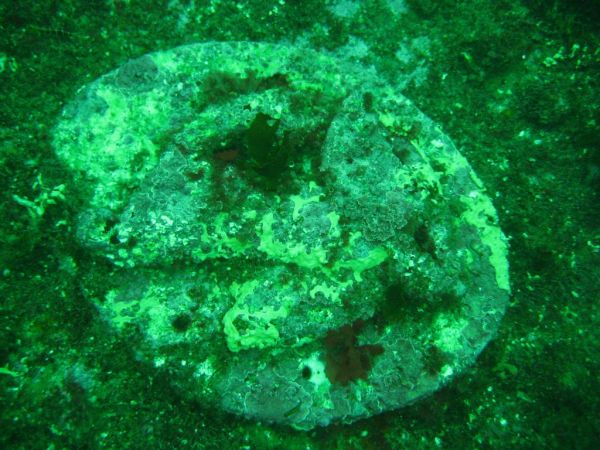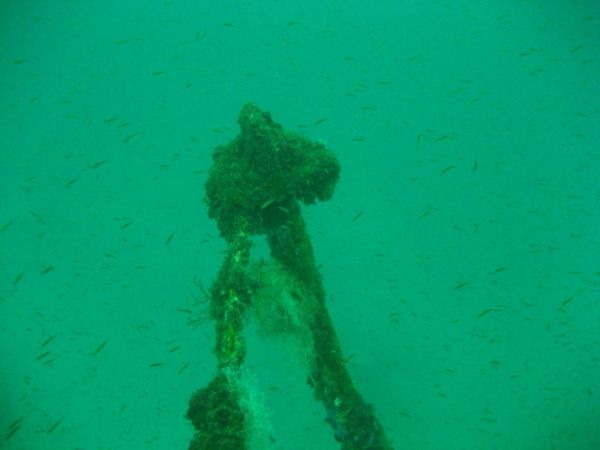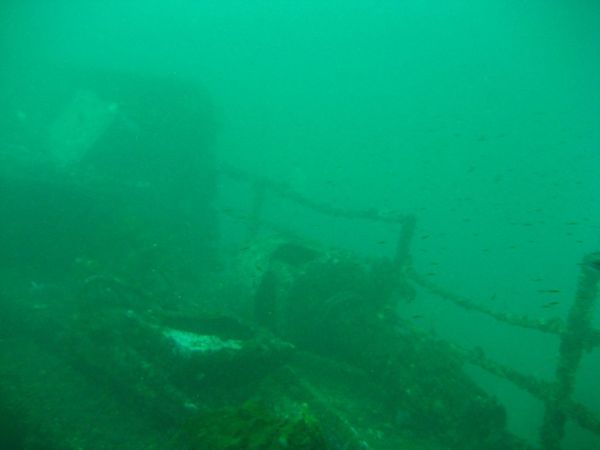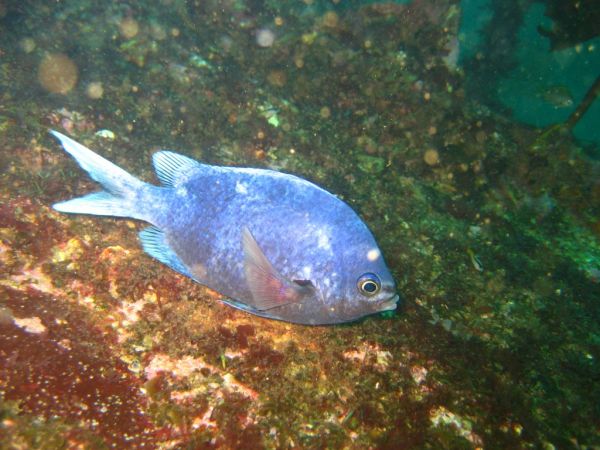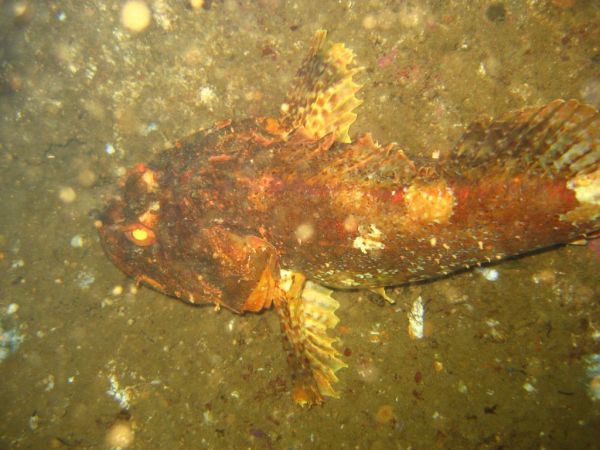 The second dive is around on the Cavalli islands. Giant seaweeds hiding a few fish and nudibranches.